Description
Bridgebourn is an Action Adventure RPG where you play as a treasure hunter. It focuses on modern nostalgia, immersive exploration, and a unique hand painted art style with fresh game-mechanics.
History
Bridgebourn is a solo passion video game project currently being developed by me, Bamboo Bandit (Siavash Ranjbar) since 2016. My love of travel, nature and childhood gaming experiences inspired me to create something that can bring that same joy to others. I practiced illustration throughout my youth and picked up programming in grade-school to fulfill this dream. The time has finally come to make this project a reality.
Features
Immersive semi-open world exploration and adventure
hand painted art and frame by frame animation
Dynamic, reactive and customizable abilities
Loot and items with magical properties
Environmental changes based on world events
Single-player
Videos
There are currently no trailers available for Bridgebourn . Check back later for more or contact us for specific requests!
Logo & Icon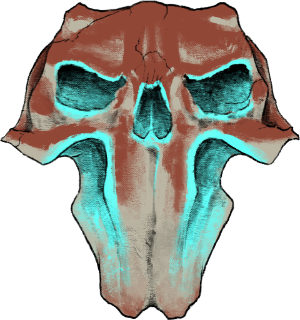 About Bamboo Bandit (Siavash Ranjbar)
Boilerplate

As of now, I am a solo artist, programmer and game developer working on Bridgebourn.

More information

More information on Bamboo Bandit (Siavash Ranjbar) , our logo & relevant media are available here.
Bridgebourn  Credits
Bamboo Bandit (Siavash Ranjbar)

Art, developer
Contact
Inquiries

Twitter